Commemoration of venerable Khenchen Sherab G. Amipa Rinpoche
Commemoration of venerable Khenchen Sherab G. Amipa Rinpoche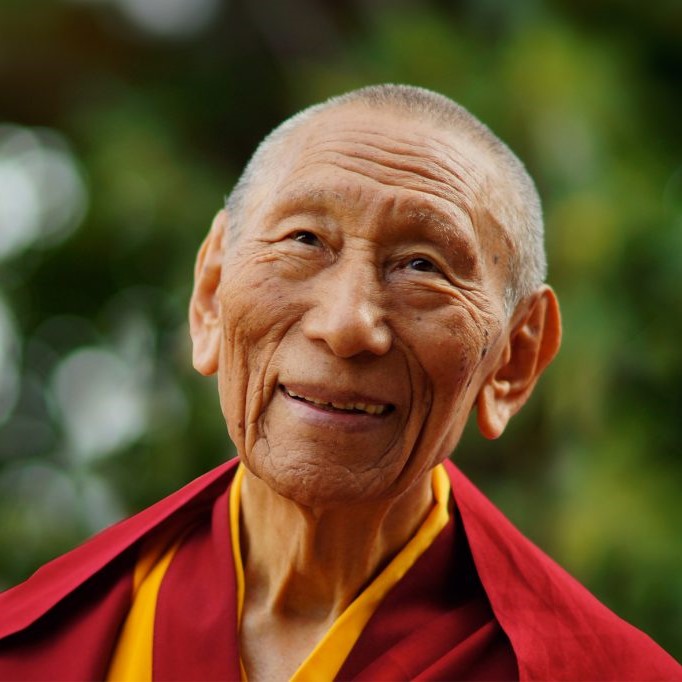 On commemoration day -14th April- of Ven. Khenchen Sherab G. Amipa Rinpoche, we express the wish that the Dharma teachings of the Sakyapa lineage will spread and prosper throughout Europe and that all auspicious wishes will be granted!
We are pleased to announce on this day of commemoration that the subtitles of the program "Thus have I heard – A garland of jewels", teaching given by His Holiness the 42nd Sakya Trizin on a text by Drogön Chögyal Phagpa, have been translated, and that these ten videos can now be viewed by everyone.
To watch these videos, please click HERE.