During the pandemic…
During the pandemic…
A message from His Holiness K. G. Sakya Trizin Rinpoché
Loma Gyonma practice
Prayer of Drubthob Thangtong Gyalpo
Collective accumulations for the swift dissolution of COVID-19 pandemic
In April, we had the great opportunity to receive the initiation of Loma Gyonma and the reading transmission of the Thangtong Gyalpo's prayer by His Holiness Sakya Trichen.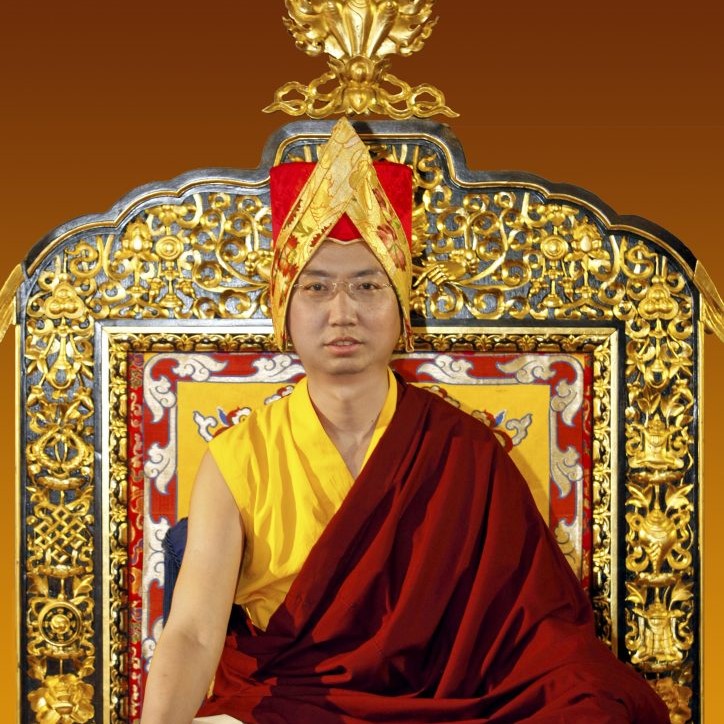 Also His Holiness Sakya Trizin – when joining us online for the passing away's anniversary of Khenchen Sherab Gyaltsen Amipa Rinpoche – gave the precious advise to keep our mind calm during this challenging time and deepen our practice of Loma Gyonma and the recitation of the TG prayer. Click here to download His speech's transmission. We keep these precious pieces of advice in our heart, so that they inspire our diligence.
We have been practicing together online since the beginning of April, doing the Loma Gyonma rituals, reciting mantras and the prayer of Thangtong Gyalpo.
Our Sakya Dharma Family will continue to accumulate these practices to help purify the causes and conditions of this Covid-19 pandemic. You are most welcome to join us by regularly submitting the newly accumulated mantras hereunder! (Of course, you do not submit the total number of mantras you accumulated, but the amount you have not yet submitted). With your mantra and prayer accumulations you are sponsoring a special puja service, during which all our accumulations will be offered for the benefit of all sentient beings, that will be held on 26th May 2021, the Saga Dawa Düchen Day.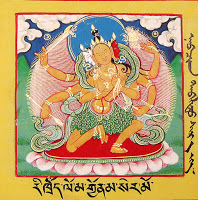 CLICK HERE to download the short Loma Gyonma Dharani.
Please use THIS FORM to submit your LOMA GYONMA MANTRA accumulations.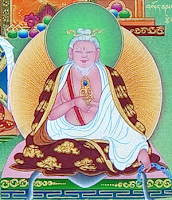 CLICK HERE to download Thantong Gyalpo's prayer that saved Sakya from infectious diseases.
Please use THIS FORM to submit your THANGTONG GYALPO'S PRAYER accumulations.